Save Bali's Tukad Petanu River!
Selamatkan Sungai Tukad Petanu di Bali!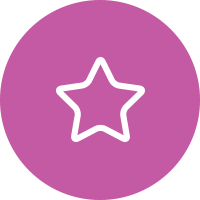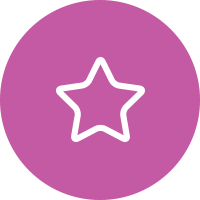 STOP penambangan liar Tukad Petanu SEKARANG!
Mendukung masyarakat lokal dalam membangun solusi berkelanjutan untuk
melindungi, merehabilitasi & melestarikan kekayaan alam yang unik & berbudaya.
GABUNG DENGAN SUARAMU / ADD YOUR VOICE • LIKE & SHARE:
End Illegal mining of Tukad Petanu NOW!
Support local communities in establishing sustainable solutions to protect,
rehabilitate & preserve this unique natural & cultural treasure.
Since 1998 the Tukad Petanu river has been devastated though illegal mining of paras stone along the river bed.
The riparian zone of the river has been and continues to be seriously degradated. Let's join hands a let it be known that 18 years is more than enough! - end the illegal mining of Bali's sacred river now.
#savetukadpetanu
Sejak 1998, sungai Tukad Petanu telah mengalami
kerusakan parah akibat penambangan liar di sempadan sungai.
Daerah Aliran Sungai (DAS) mengalami dampak serius dari kegiatan tersebut. Mari kita bergabung untuk mengatakan 18 tahun sudah lebih dari cukup! Hentikan penggalian liar sungai suci di Bali sekarang.
#savetukadpetanu
Share the links below as much as you can - when enough people speak up about this illegal mining the authorities will need to listen
•
Bagikan link di bawah ini dengan jaringan mu - ketika suara kita besar, yang berwenang akan mendengar
Watch these videos & choose your favorite to share with your networks & increase understanding about the issue #savetukadpetanu
•
Tonton video-video ini & pilih video favorit Anda untuk dibagikan dengan jaringan Anda juga untuk meningkatkan pemahaman tentang isu #savetukadpetanu
Show your support by posting a
photo of a river on your instagram with #savetukadpetanu
#savebalirivers
•
Tunjukkan dukungan Anda
dengan posting foto sungai di instagram Anda dengan hashtags
#savetukadpetanu
#savebalirivers
Choose an image from these photo galleries and share it to your networks with your opinion of the issue with #savetukadpetanu
•
Pilih gambar dari galeri-galeri foto ini dan berbagikan dengan jaringan Anda tambahkan pendapat Anda tentang masalah ini -
#savetukadpetanu
GABUNG SEKARANG • JOIN NOW
Dukung Gerakan
SELAMATKAN SUNGAI SUCI INI
Support the Movement to Save this Sacred River
Thank You • Terima Kasih
Together We Can!...
Bersama-sama Kita Bisa!...
#SaveTukadPetanu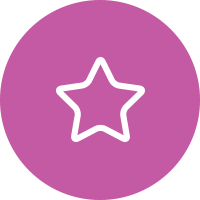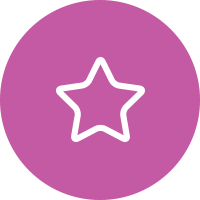 Learn more about the impacts of this illegal mining
Dapatkan informasi lebih lanjut tentang dampak penggalian liar ini
Berita Terkait Tukad Petanu
News related to Tukad Petanu
Baca Berita Lain Terkait Tukad Petanu • Klik ini
See more news related to Tukad Petanu • Click here
GABUNG SEKARANG • JOIN NOW